CombineAdvisor™


Set, optimise and automate your combine for the most effective performance based on real time crop and paddock conditions.
The Combine Advisor package is designed to maximise harvesting profits. Its intelligent features help the operator set and optimise the S700 Combine and then automate it to maintain performance targets as conditions change.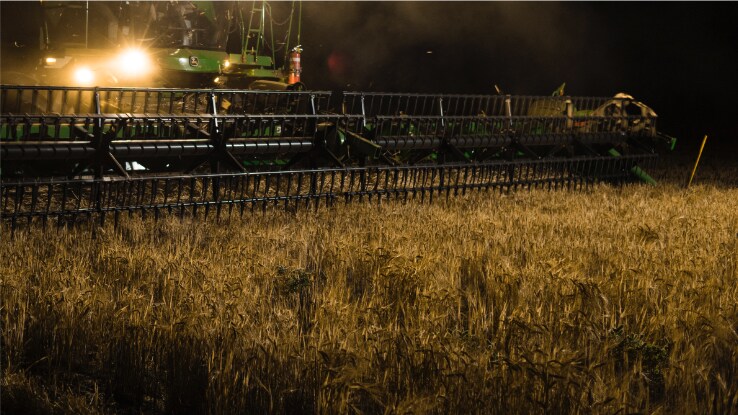 Guarantee consistent output whatever the conditions
The intuitive ICA2 application gives you the tools you need to get the most out of your combine. To keep performance at the highest level, the harvester can be set to automatically adjust based on the conditions. Settings, priorities and status information can all be shown on a single screen display. This simplicity means reduced operator training and efficient, easy control of harvest settings.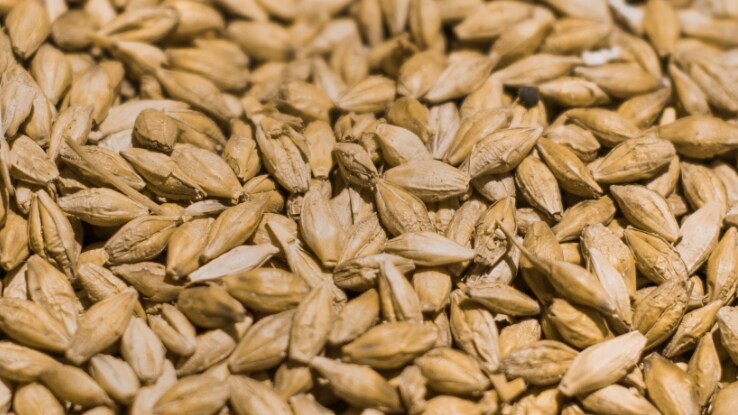 View, analyse and adjust tailings and grain via display
Maintain the productivity of your combine, regardless of operator experience, using Auto Maintain with ActiveVision™ cameras. These intelligent cameras work by automatically adjusting S700 Combine settings when conditions change, helping you maintain your ideal targets. ActiveVision cameras can identify hard to spot problems such as cracked grain and make the necessary adjustments with no fuss.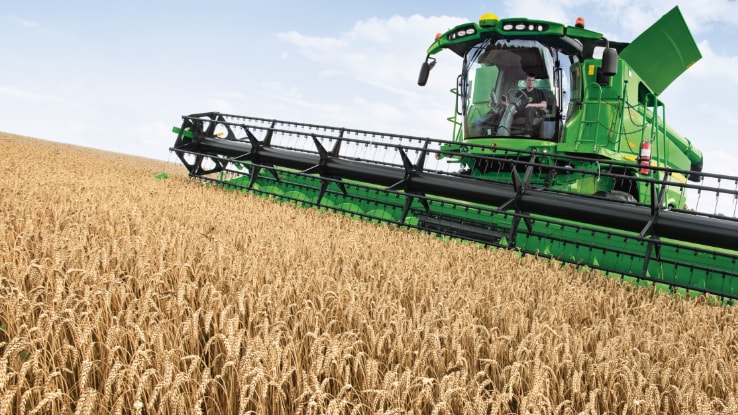 Made to handle hills
The Active Terrain Adjustment system automatically maximises grain quality and minimises grain loss when harvesting on hills. On inclines of up to 10% you can achieve the same loss level as on level-land. Tailings reductions of up to 35 percent can be achieved on 8-12 degree inclines.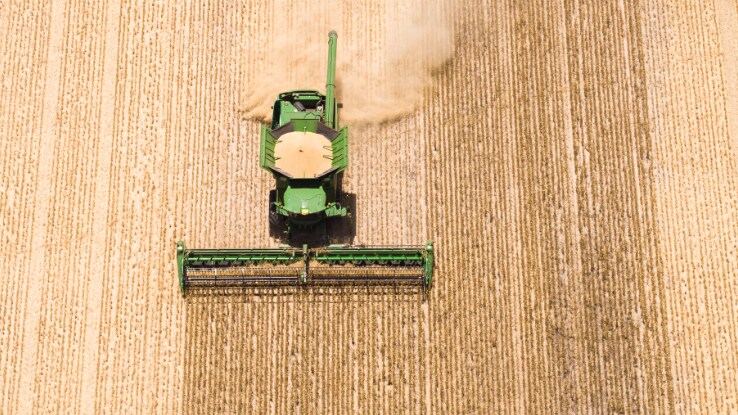 Machine Positioning
Take the fatigue out of combine operation. Our AutoTrac™ technology enables you to travel the most optimal pass in the paddock. Reducing soil compaction, operator fatigue and giving an improved operating experience.
AutoTrac™ uses GPS to accurately achieve repeatability in-season or long term. When used with RTK you can get a level of accuracy to within 2 cm.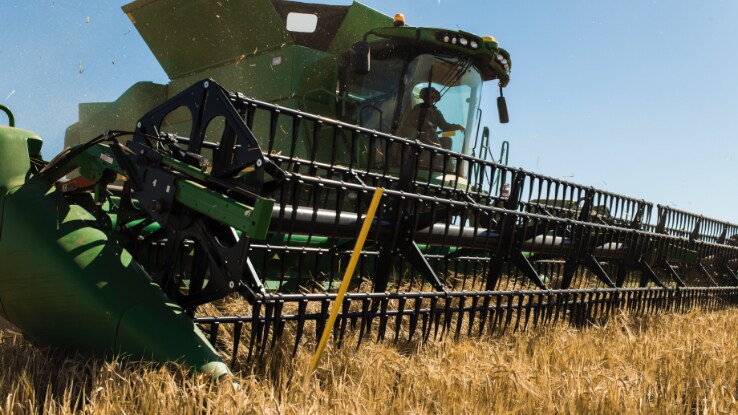 Machine Performance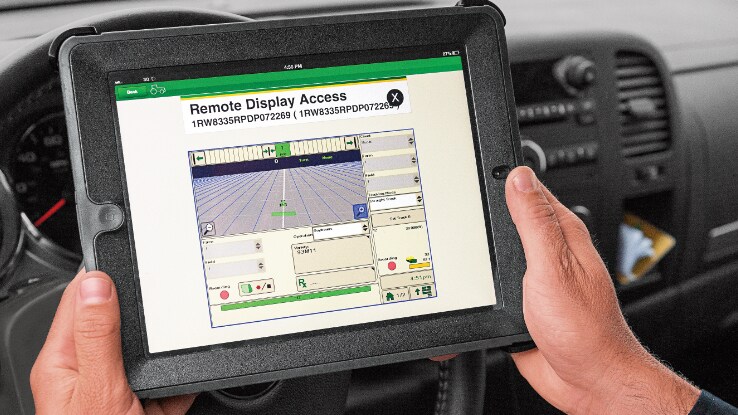 Farm Data & Support
S700-Series Combines
Explore the S780 Combine