Agriculture
October 08, 2021
Whangārei Master Technician named John Deere New Zealand Ag and Turf Service Technician of the Year
Crestmead, Queensland (8 October 2021) – Whangārei Master Technician, Bryce Dickson, has been named the New Zealand Ag and Turf Service Technician of the Year at the inaugural John Deere Technician Awards on Friday.
The father-of-two, who has worked for Cervus Equipment Whangārei for almost five years, rose to the top of a competitive field of 110 nominations of construction, forestry and agriculture technicians from across the Australian and New Zealand markets to take out the coveted new title.
"I was humbled to be named a finalist, and everyone here at Cervus was congratulating me and saying they were proud I was representing the dealership during the awards," Bryce said.
"That actually made me quite nervous heading into the technical judging as I wanted to do my best for them, so I am thrilled to have won."
Other winners of the inaugural John Deere Technician Awards included Construction & Forestry Service Technician of the Year Mark Haughton, Drummond & Etheridge, Rolleston, and Parts Technician of the Year Cass Brown, AGrowQuip, Hamilton.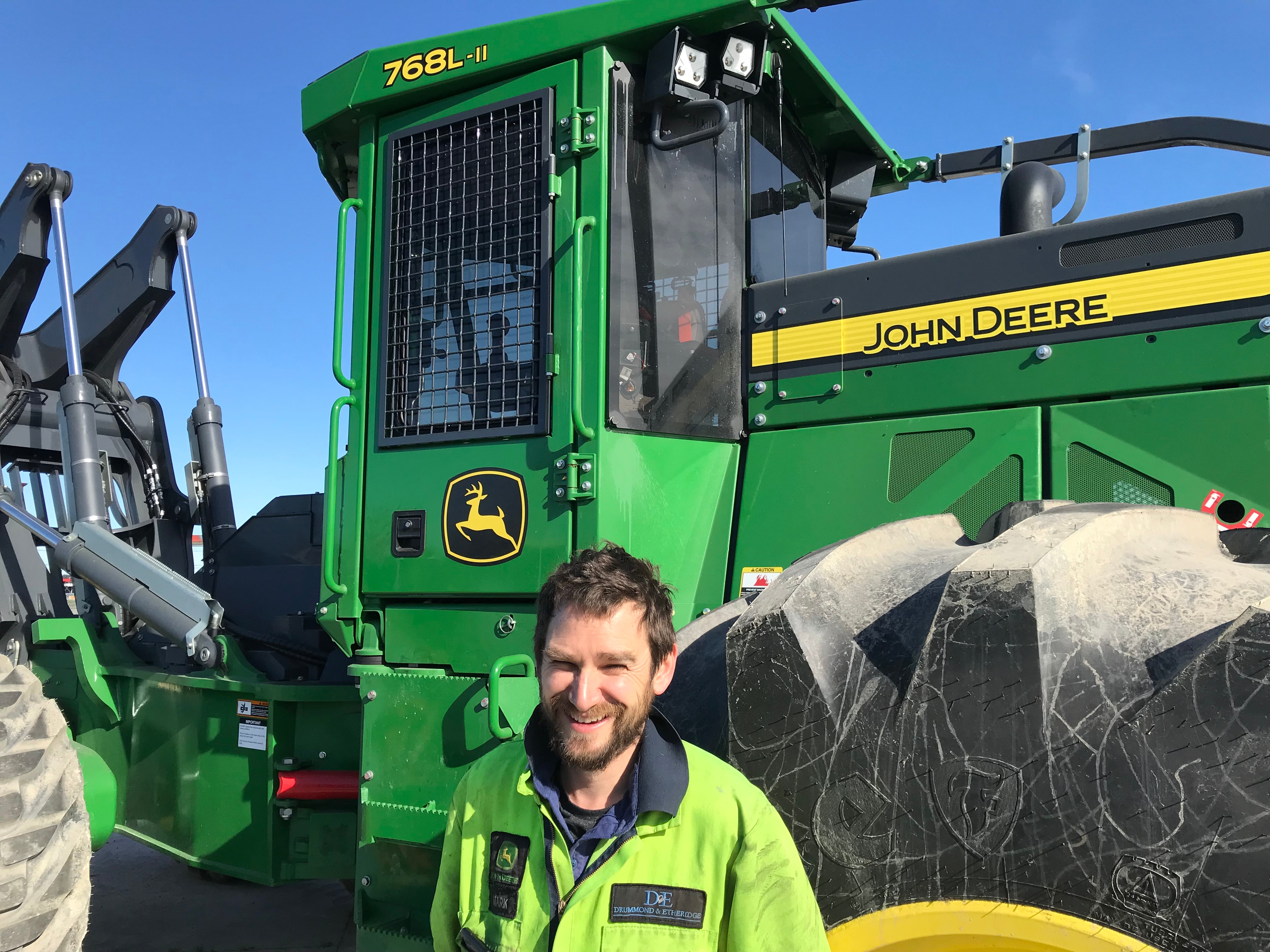 The Awards were established in 2021 to champion the skill and dedication of the high-performing techs who not only provide vital backup support to customers, but also help to ensure operators achieve best possible performance from their machinery.
Technicians were nominated by their dealerships, with input from customers, and were judged on their mechanical and technical expertise, as well as their previous accomplishments in the field or on the job.
For Bryce, his day-to-day work as a tech primarily includes providing backup support and technical knowhow to farmers growing Kumara (or sweet potatoes) near Dargaville – often referred to the Kumara Capital of New Zealand.
"During the Kumara harvest, there can be time pressure due to the weather, so we are there helping ensure the farming equipment is working at full capacity. When you come up with a quick solution for a farmer, and you can see the results, you feel as though you have made that person's day," Bryce said.
"That's why the job can be incredibly rewarding because you know you are having a positive impact on a farmer's business."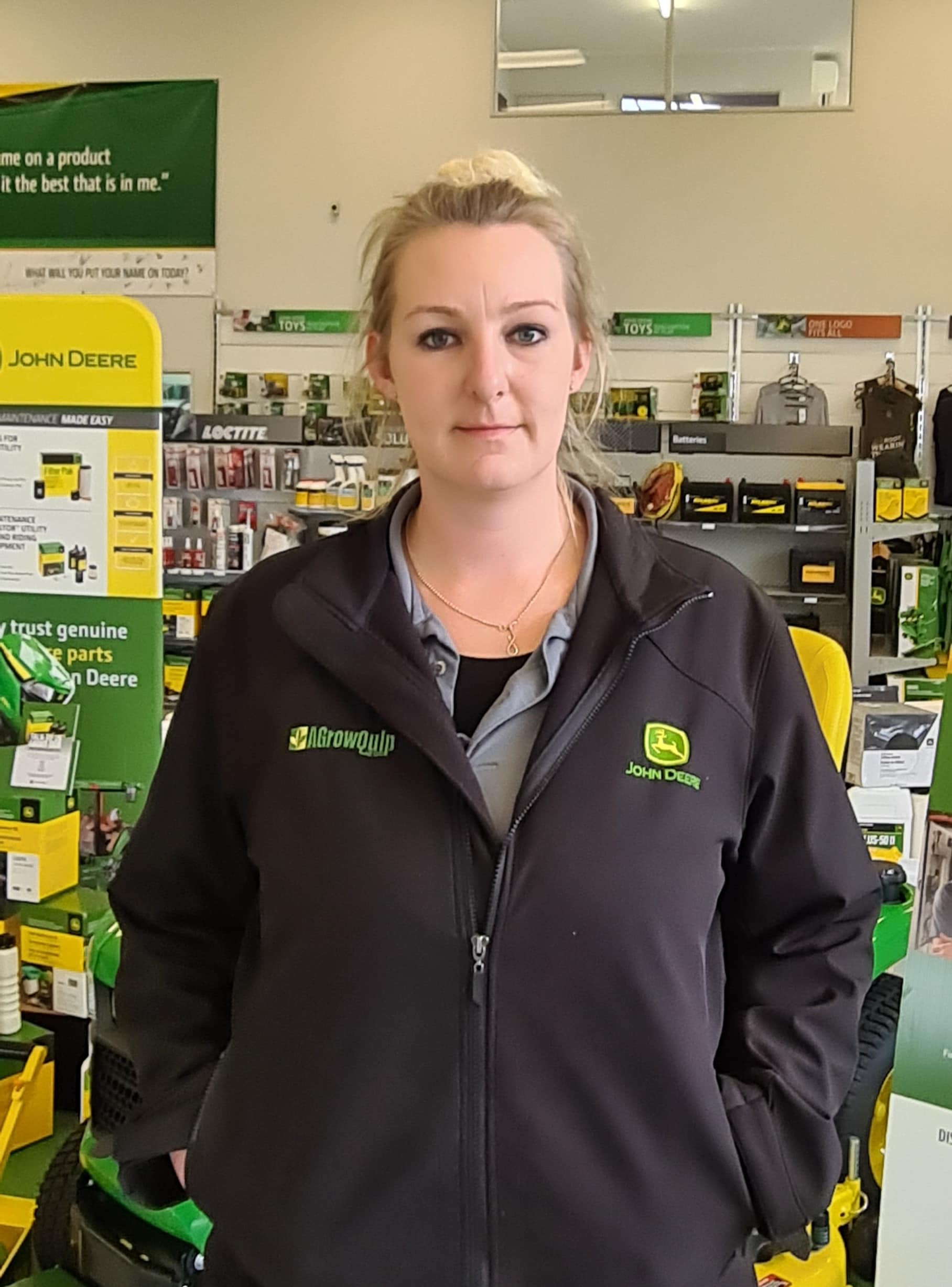 John Deere Australia and New Zealand Managing Director, Luke Chandler, congratulated Bryce on his outstanding achievement.
"Bryce's high caliber of technical expertise and dedication to farmers within his region helped him standout to the panel of judges," Mr Chandler said.
"Technicians deliver services integral to the agriculture, construction and forestry industries, by not only providing vital backup support and remote diagnostics, but by empowering operators to get the most out of their machinery and technology.
"Bryce has worked tirelessly in supporting farmers and operators, particularly in the precision agriculture space, to ensure their machinery achieves maximum performance."
Mr Chandler congratulated all the technicians involved in the awards given the high calibre of nominations.
"All the winners, finalists and nominees should feel incredibly proud about their achievement," Mr Chandler said.
"A common theme I noticed across these remarkable men and women was their passion for mentoring and supporting the next generation of technicians who are entering the industry.
"John Deere has a long-term commitment to the New Zealand agriculture, construction and forestry industries and we foresee future demand for technicians increasing across rural and regional communities, as we know technology is key to unlocking greater productivity and sustainability outcomes for these important sectors."
Complete list of John Deere Technician Award finalists
Ag & Turf Service Technicians
Bryce Dickson, Cervus Equipment, Whangārei, North Island (WINNER)
Bill Winter, Drummond & Etheridge, Oamaru, South Island (FINALIST)
Construction & Forestry Service Technicians
Mark Haughton, Drummond & Etheridge, Rolleston, South Island (WINNER)
Nick Fargher, AGrowQuip, Hastings, North Island (FINALIST)
Parts Technicians
Cass Brown, AGrowQuip, Hamilton, North Island (WINNER)
Neil Keenan, Drummond & Etheridge, Ashburton, South Island (FINALIST)
Service Apprentice of the Year: Australia and New Zealand
Mackenzie Riddle, Hutcheon Pearce, Temora, New South Wales, Australia (WINNER)
Sam McAtamney, Drummond & Etheridge, Ashburton, South Island (FINALIST)
Parts Apprentice of the Year: Australia and New Zealand
Caleb Dover, Midland Tractors, Latrobe, Tasmania, Australia (WINNER)
Matthew Kennedy, AGrowQuip, Hamilton, North Island (FINALIST)
About John Deere:
Deere & Company (NYSE: DE) is a world leader in providing advanced products and services and is committed to the success of customers whose work is linked to the land - those who cultivate, harvest, transform, enrich and build upon the land to meet the world's dramatically increasing need for food, fuel, shelter and infrastructure. Since 1837, John Deere has delivered innovative products of superior quality built on a tradition of integrity. For more information, visit John Deere at its worldwide website at JohnDeere.com or in New Zealand at JohnDeere.co.nz